Revitalize Your Skin with Celluma LED Light Treatment
Award-winning Celluma LED devices are the choice of aesthetic practitioners globally.
Our high quality, medical-grade devices are also available to the home user, with the same beneficial results.
Celluma LED devices have more medical credentials than any other single panel-style light therapy device.
Utilising technology patented by NASA, Celluma is used for Acne, Anti-Aging or Pain treatments, and as add-ons following micro-needling, surgery, Laser therapies, and peels.
Celluma LED devices successfully cross the divide between Aesthetic and Medical treatment.
Light therapy has also been shown to be extremely beneficial for treating many conditions, including wound healing.
Enjoy flexible, portable, hands-free and on-the-go options, all at affordable pricing! Choose from 11 professional grade models including 2 battery powered devices.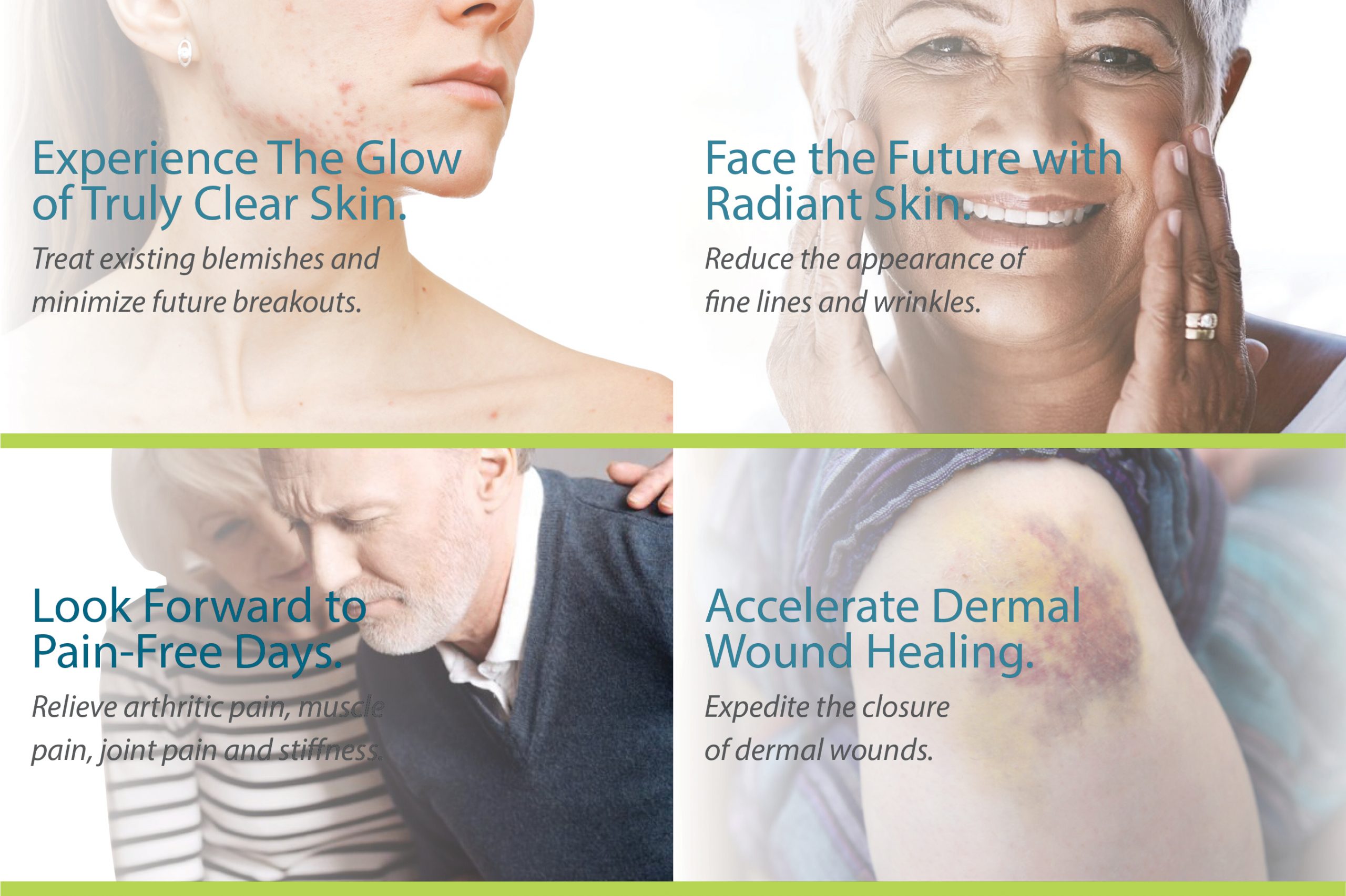 What is Celluma light therapy?
In the same way that plants use chlorophyll to convert sunlight into energy, high intensity light emitting diodes (LEDs) utilizing specific, proven wavelengths of light can trigger a natural biostimulatory effect in human tissue. Research has shown that LED light therapy can increase circulation, accelerate tissue repair, kill acne bacteria, decrease inflammation, improve skin tone, texture and clarity, decrease under eye wrinkles as well as ease muscle and joint pain, stiffness, spasm, and pain associated with arthritis.
Celluma treatments are non-invasive, painless, require no recovery time, and can be used safely on all skin types.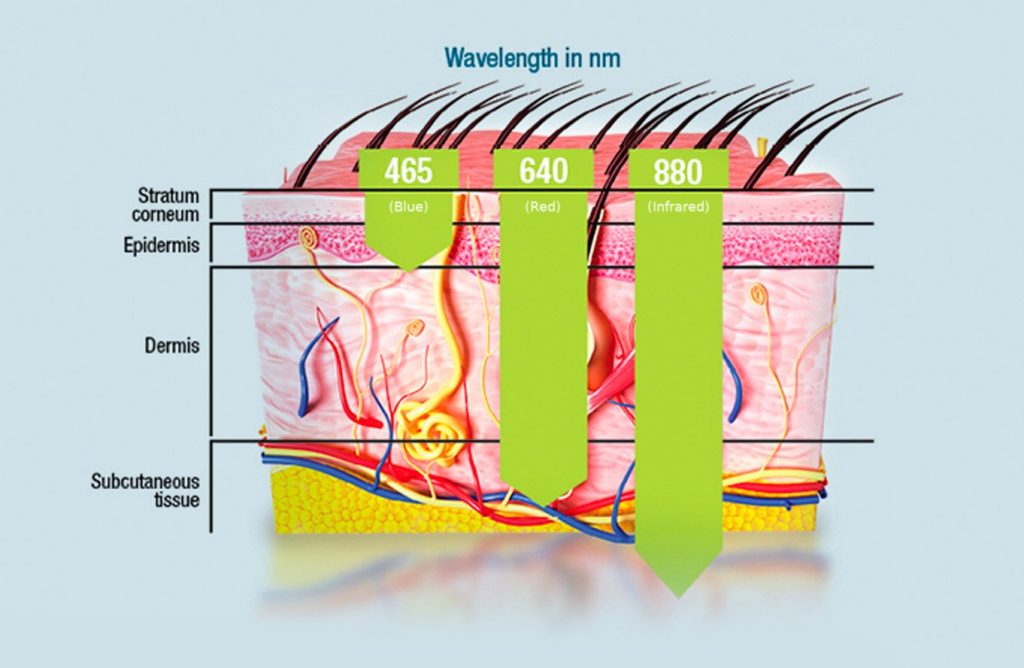 Celluma is the only all-in-one LED light therapy device designed to manage a variety of pain and skin conditions.
Celluma light therapy mimics a natural photobiochemical reaction process to deliver safe, UV-free low-level light energy through high-intensity LED devices. Use Celluma to regain and maintain your body's natural vitality without the concern of dangerous side effects often associated with modern pharmaceuticals. Designed to address a multitude of skin and musculoskeletal conditions, Celluma is available in 1, 2 and 3-mode user-friendly devices and comes in several sizes.
Celluma's contouring design allows "awkward" areas such as elbows, shoulders or ankles to be treated with ease. The modality is hands-and stand free and does not require specialised medical monitoring during the treatment session.
See how Celluma compares to other light therapy devices.
The difference is uniquely clear.
Celluma is:
Safe, clinically proven, FDA-cleared and medically CE marked.
Non-toxic, non-invasive.
Affordable alternative to drugs and harsh topical solutions.
Patented Shape-Taking Design. While some LED machines claim to be flexible, Celluma
holds its shape without stands or cradles.
Treats large surface areas and can be used safely anywhere on the body.
Portable and lightweight — ideal for travel and easy storage.
Embedded NASA researched technology.
Safe for the entire family, including pets.*
* Not cleared for use on children under 12 years old.
All Australian technical support and after sales care.
MDL Scientific was created in 2017 to exclusively represent and manage Celluma in Australia, as well as provide technical support and after sales care to its many valued customers. It is a privilege to represent Celluma Light Therapy as a business and bring to market an illuminating approach to total health and wellness through scientifically proven products, backed by NASA research.
The founders of MDL Scientific bring 25 years of extensive expertise representing industry leading medical devices and Life Science products to this emerging industry.